"Soway, no one did better
since the invention of sun!"
Loïck Peyron, navigator.
In 2018, Loick PEYRON was seduced by the qualities of SOWAY hats and decided to become part of the adventure by partnering with the Castagné family. Thanks to its invaluable advice, 2 models are created to best meet the requirements of outdoor activities: the models "Loïck" and "Happy".
LIGHTWEIGHT

Less than 100 gr.
ANTI-INFRAREDS
Remains cool despite sun
MORE PROTECTIVE

x 3 than "standard" hats
Find the nearest point of sale
Select the nearest store among our
200 points of sale…
Soway® Product Lines
Hats & Caps | Gloves | Umbrellas | Ready-to-wear | Accessories
Adults & Children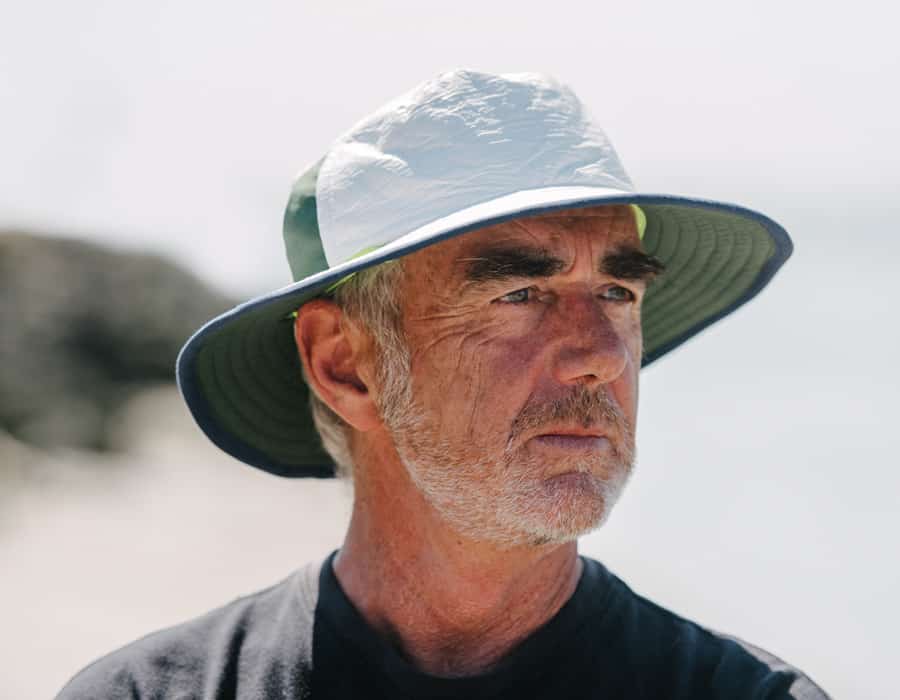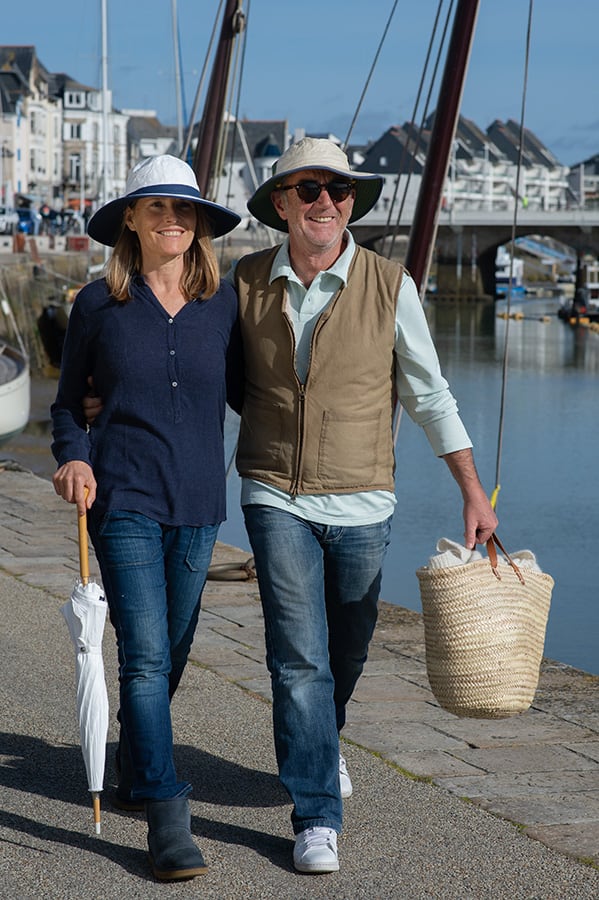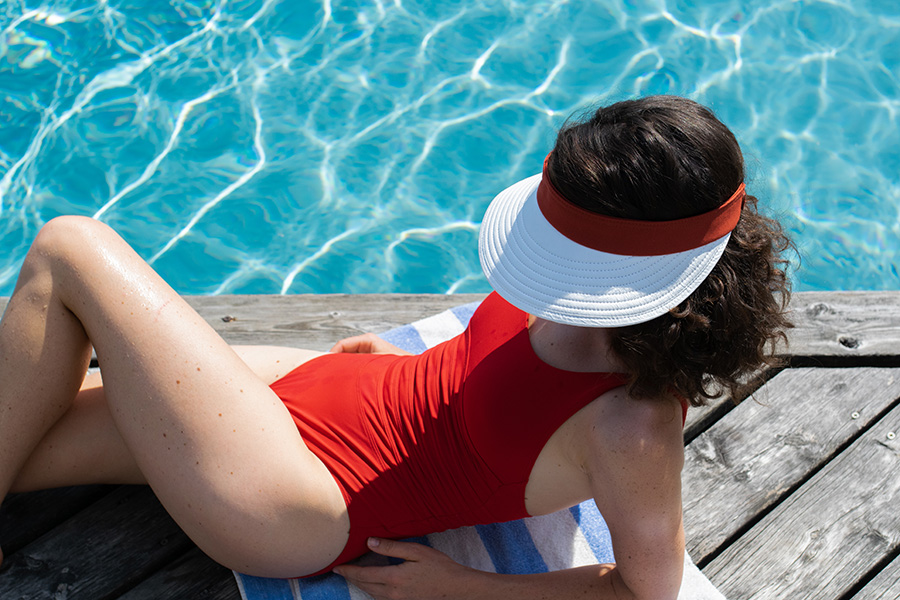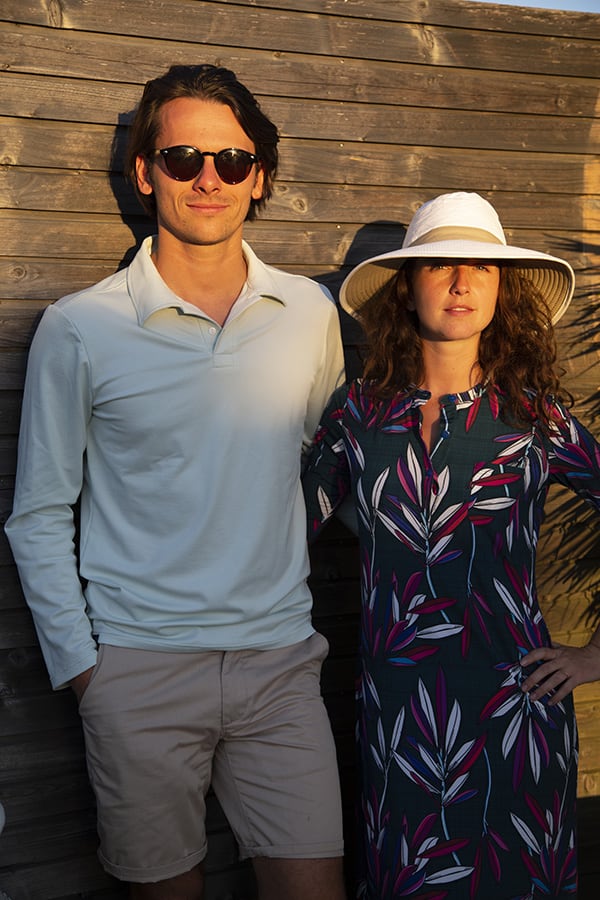 Learn more about protection
Anti-UV and Anti-Infrared
Soway hats and caps
Interview Europe 1

Program : « La France Bouge »
Theme : Les dangers des UV
19 06 2019 | 5'35". | 5'35"
Sign up for Soway® newsletter
Receive our news, news about new products,
new points of sale, etc.